Inhaltsverzeichnis
Sunday Children's ministry groups
The Children's ministry groups have started again every Sunday. Please fill out the attached registration form and either send it to kids@ibc-hamburg.de or bring it with you (filled out) on Sunday. The children should go directly to their groups before the service – not upstairs.
Please remember to register if you are coming with us beforehand to prevent unnecessary waiting. Please also include the names of children who will be joining you.
Just to remind you once again of the hygiene regulations, please wear a mask when entering the building, once registered please disinfect your hands before going upstairs. Upstairs please make sure there are two free seats between you and the next person, people from the same household may sit together. You can take your mask off when you are at your seat but once you move around you need to put it back on.
Bouncies & 7'Ups parents testimony about using our materials during this Corona season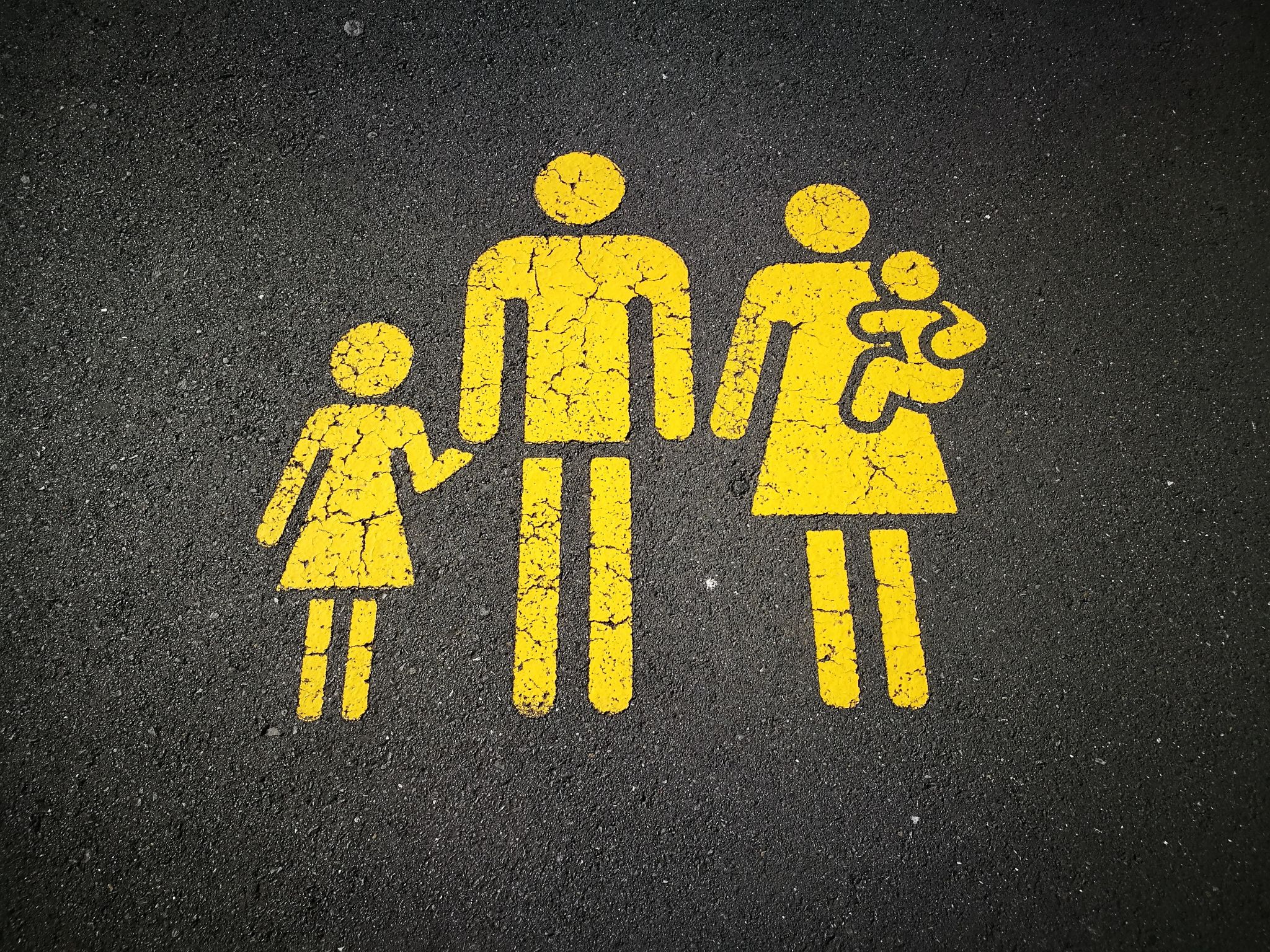 We tried the First Look and 252 for the second time today. Last Sunday, our boys seemed a bit rigid and reserved. But, today, they have already become familiarized with them and liked the messages very much!!!
- Bouncies & 7 Ups Parents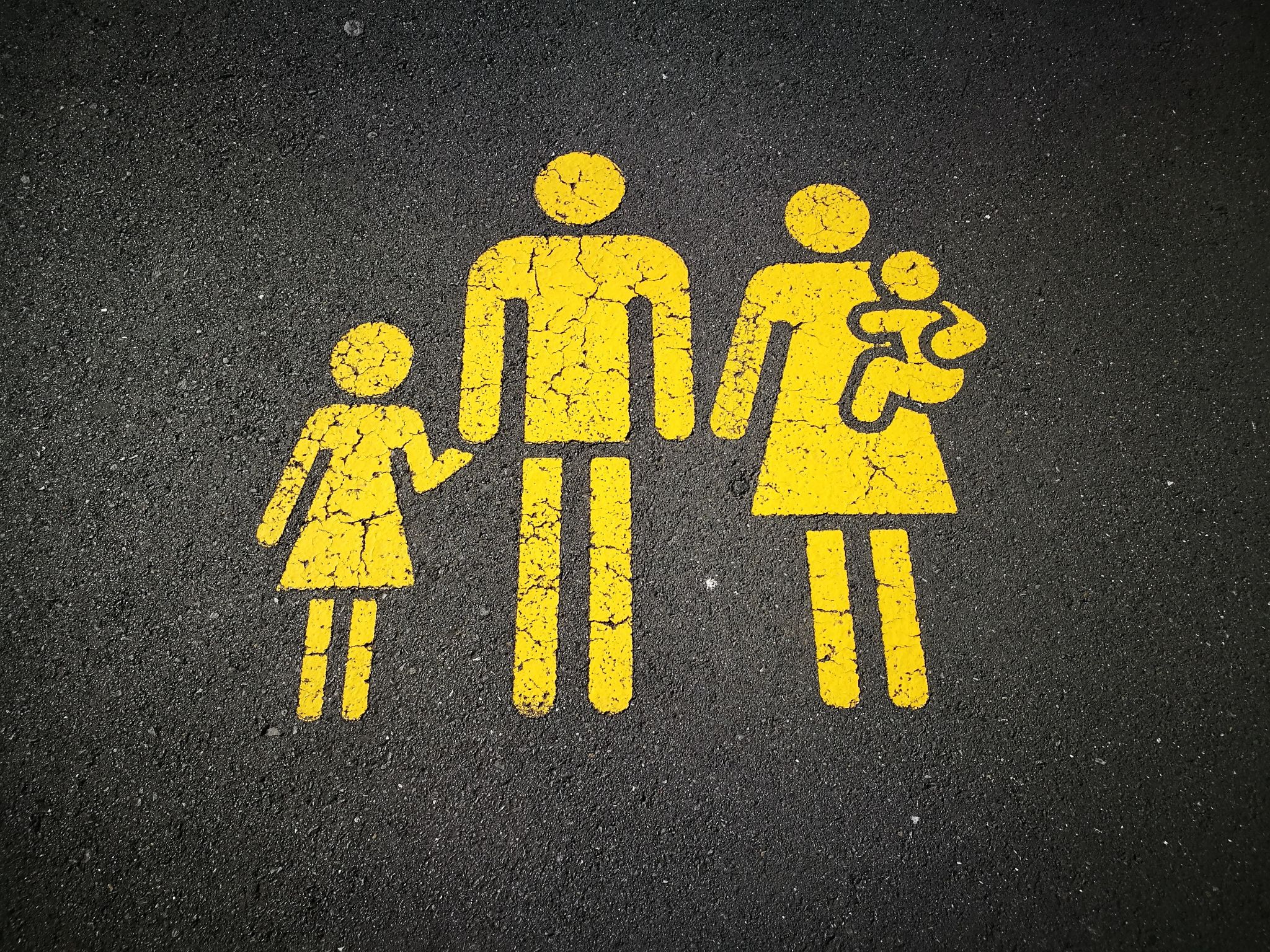 Praise the Lord for His great provision through the Orange... We have been blessed to be able to do children's Sunday worship from home. Once again, I see His perfect timing as well.
- Bouncies & 7 Ups Parents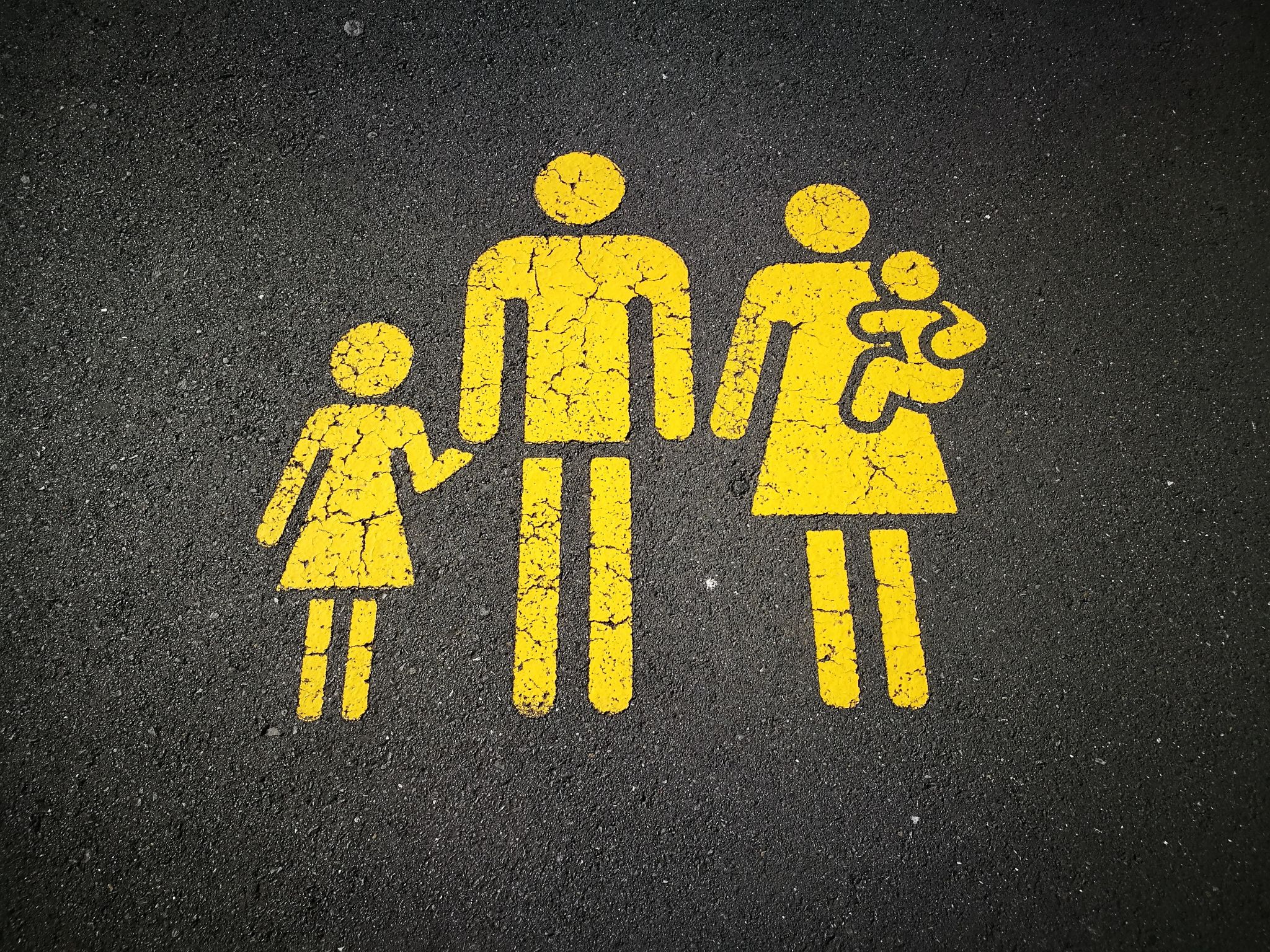 The orange kids devotionals are indeed a great tool for families wanting to instill a culture of devotion in, and to teach Biblical truths to their kids. We have been using the devotionals (7up & Junior teens versions) for about 2 months now. The topics are always relevant to the kids and are presented in a way that sparks discussion amongst us. We love them and the kids look forward to using them every day.
- 7'Ups & Junior Teens Parents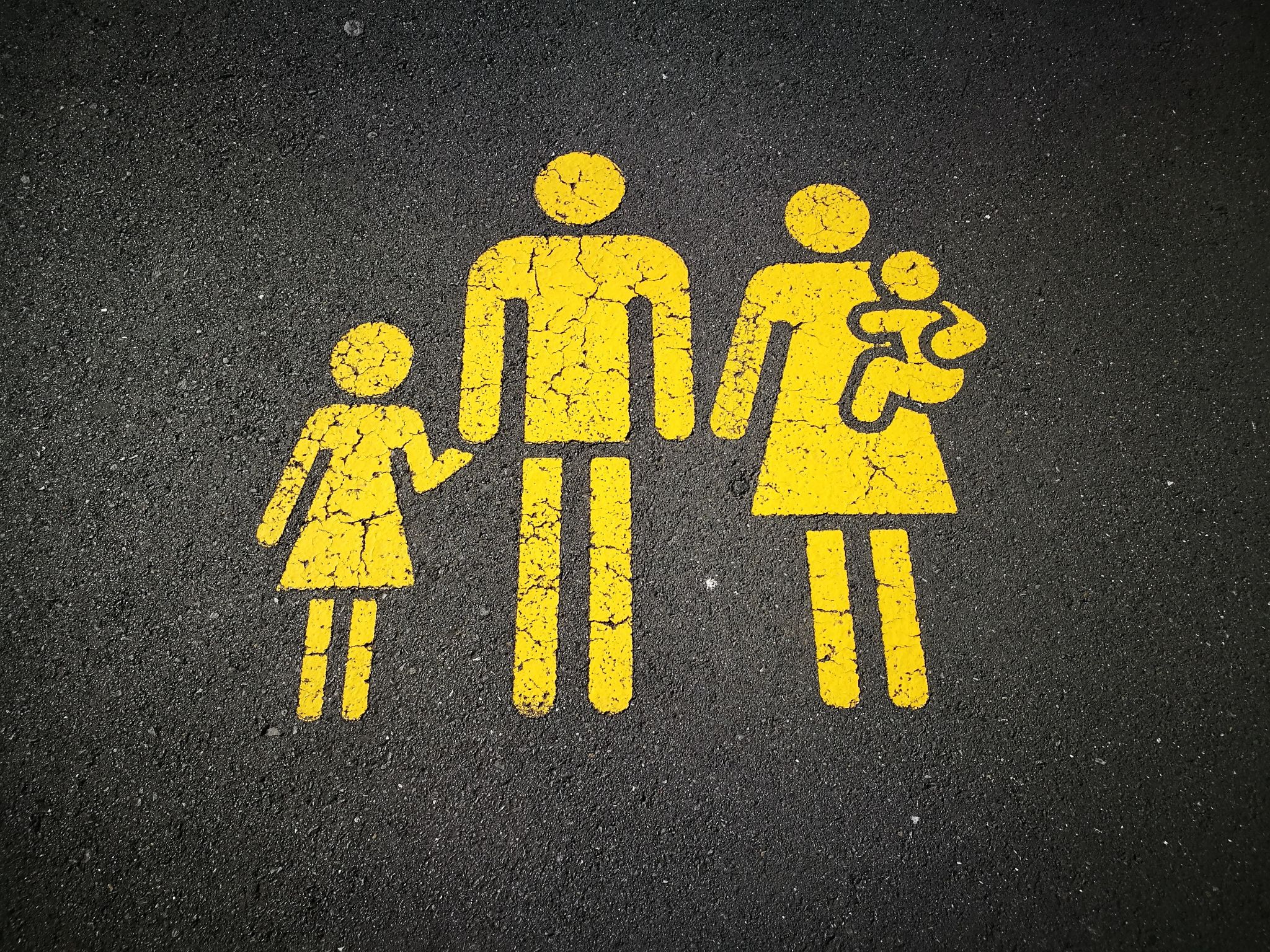 I would like to congratulate all people who are working putting into place the measures to prevent the Covid 19 spread. I was very impressed with the organisation and tje protocol put into practice last sunday. My 8 years old daughter was bery happy with the new kids ministry. In the past she was not keen to attend it but now she is enjoying. I would like to thank all brothers and sisters working in this ministry. God bless you all! Thanks very much!
- Family from IBC